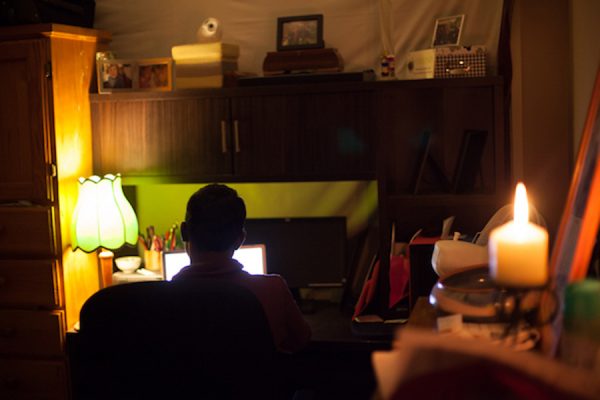 Peter was granted refugee status soon after he arrived on Christmas Island by boat. Later, he found out that the Australian Security Intelligence Organisation (ASIO) had prevented his release. He is one of over 50 refugees rejected by ASIO between 2010 and 2011, most of whom were Tamils from Sri Lanka. Several of these people remain in detention, indefinitely. 
Peter is living in Melbourne, on a bridging visa.
This is an excerpt of a longer audio story produced by Behind the Wire. Peter's full story will appear in our book, which will be published in March 2017, by Allen & Unwin. To listen to his complete audio story, come along to a Behind the Wire listening party!